House Inspectors in Jackson, MS
It is imperative to hire professionals to do your home inspection if you intend to receive high-quality services. Luckily for you, Halfacre Engineering offers you unlimited expertise so you can enjoy services worth your every dime. We are a fully-fledged house inspection entity with qualified experts. This means we do not hire part-time inspectors to do our projects or inexperienced personnel purported to have completed a 60-hour course to obtain a license. Our task force is internally trained to produce reputable inspectors that match the high level of services we offer.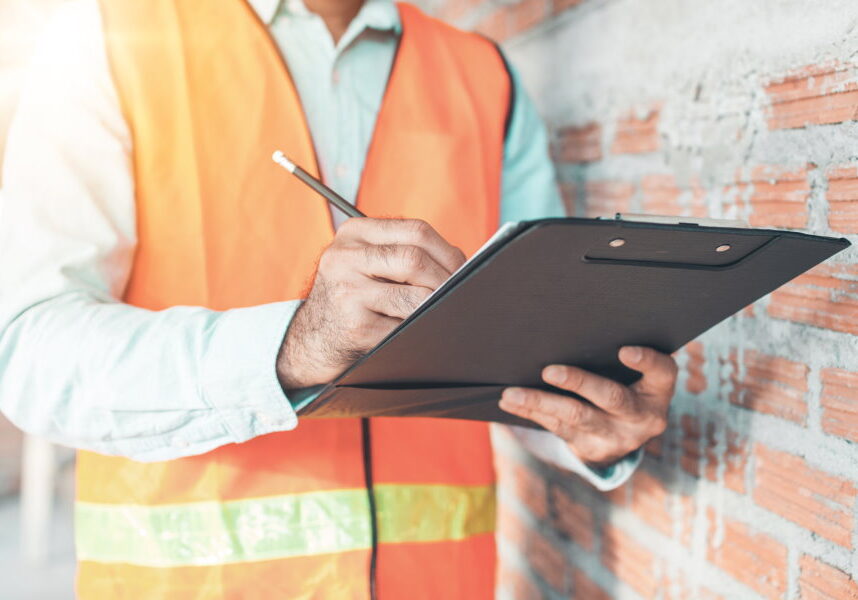 A Trusted and Certified Home Inspector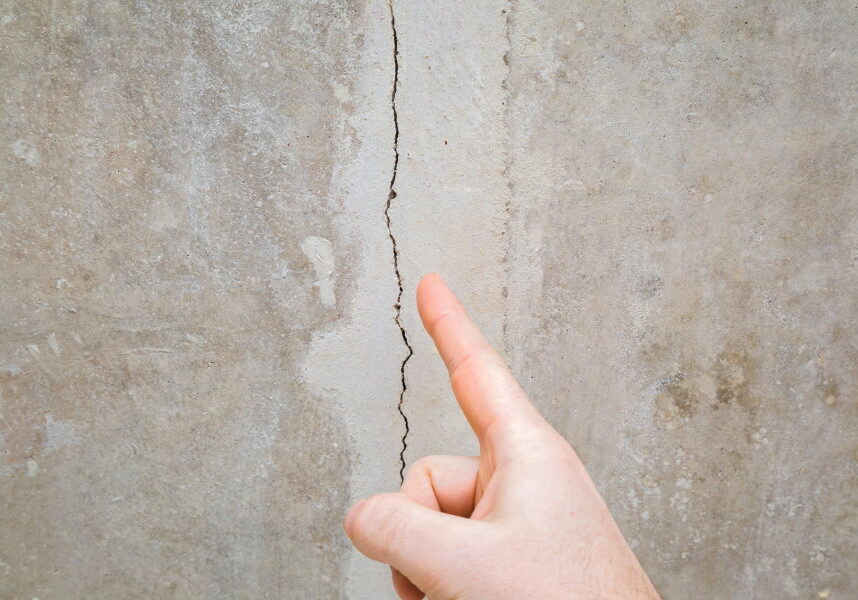 Certified Home Inspector
Our task force is not limited to homes and residential establishments; we also have highly-trained house inspectors to attend to your commercial buildings, apartments, nursing homes, or any other structures. Even better, size does not matter; we are fully equipped to handle the tallest of your apartments. Our house inspectors come in handy to not only inspect your structures but will also make repair recommendations and generate detailed reports on necessary improvements and adjustments. Moreover, as they work on your structures, they will update you and keep you posted on their every action.
If you are looking to have the best services available, a certified home inspector is critical to your bid. Halfacre Engineering home inspectors have completed the necessary pre-licensing coursework and are certified by the relevant authorities, including Mississippi Real Estate Commission (MREC) and the Structural Engineer Certification Board (SECB). Consequently, you receive quality services that can save you thousands of dollars, as we leave no stone unturned!
We are seasoned professional home inspectors. We do not hire part time inspectors. We did not take a 60 hour course to obtain our license… nor do we have a marketing coach. Remember, by not choosing a certified, licensed, well seasoned, experienced, knowledgeable, and ethical inspector you run the risk of getting a fallacious, inadequate, substandard report that declines to find important issues that could cost you thousands to hundreds-of-thousands of dollars! Protect your investment today! Call the professional structural engineer at Halfacre Engineering for all of your home inspection, building inspection, and foundation inspection needs!
A home inspection is a limited, non-invasive examination of the condition of a home, often in connection with the sale of that home. Home inspections are usually conducted by a home inspector who has the training and certifications to perform such inspections.
Jimmy's training and expertise will give you the peace of mind you need when making a purchase of a home. You will be provided with a quality written report of the home inspection that you can then use to make informed decisions about your pending property purchase.
Contact us today!