Residential Structural Engineer in Jackson, MS
Our structural engineer, Jimmy C. Halfacre, can provide the services you need from an inspection of your residential structure, commercial building or a foundation inspection!
We will provide you a high quality professional engineering report that will identify damage to properties and their root causes. We will also include the engineer's recommendations for how to repair any damage found with your property.
Whether your structure is residential or commercial, our expertise will prove to be handy.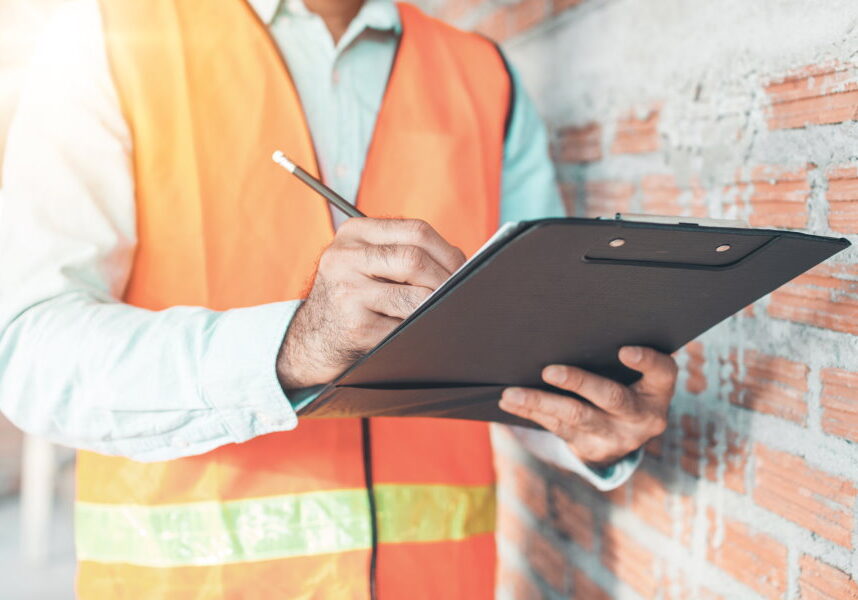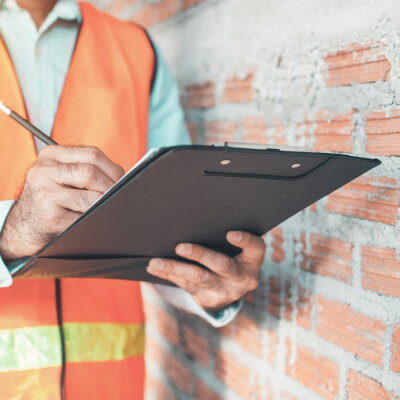 Commercial Inspections
Thinking of buying, selling leasing or refinancing a property? If you are, you're going to need to get the property inspected.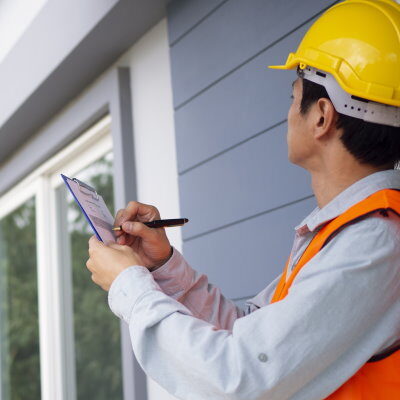 Home Inspections
Need your home inspected? We've got decades of experience and we're ready to help.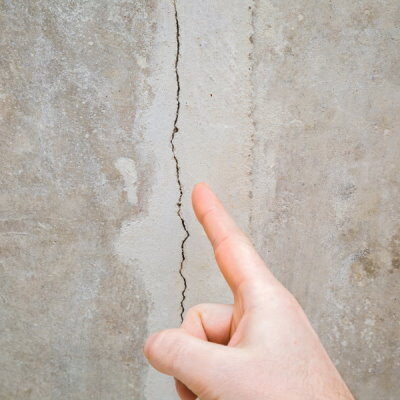 Foundation Inspections
Are you concerned about a foundation crack or the general integrity of your slab foundation? We can help.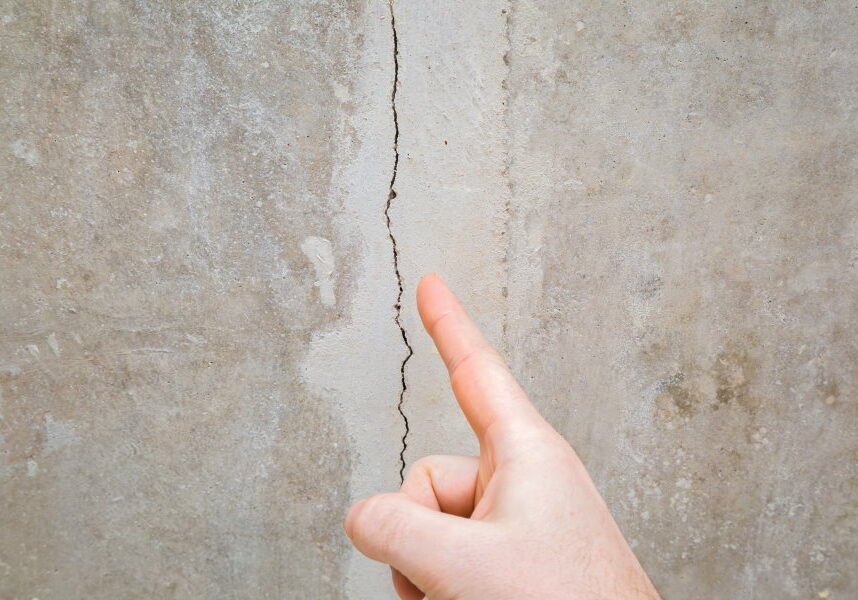 Structural Engineer Inspections
If you are looking for structural engineer inspections of your buildings, properties or foundations, we've got you covered.
Jimmy C Halfacre is backed with extensive training and experience in engineering. He also continually trains to be educated on the latest information on structural engineering, which helps him constantly improve his craft.
More so, we have also invested in state-of-the-art technologies to help in making sure that our building inspector and structural engineering services are top-of-the-line.
We also offer flexible structural engineering services, making sure they will be suited to specific client requirements. We will work closely with you in order to be guided accordingly on what needs to be done, and more importantly, how it should be done. You are an important part of every project, and your preferences will be the most important for us.
A Trusted and Certified Structural Engineer
If you need the expertise of a highly qualified structural engineer for home inspections and commercial inspections, get in touch with us. Jimmy C. Halfacre is committed to providing you with the best service! No job is too small or too big for us! We have a full range of services including home inspections, building inspections, and foundation inspections. Let us know what you need, and we will let you know what we can do.