Civil Engineering Companies
As qualified civil engineers, we offer efficient, cost-effective planning and engineering services to develop sites that meet your aesthetic and functional environmental goals. We work closely with traffic engineers, architects, surveyors and make use of new technologies to deliver real and sustainable solutions for you.
Some of the civil engineering services we offer include:
• Landscape design
• Master planning and concept plans
• Grading plans
• Permit processing
• Feasibility studies and site assessments
• Value engineering
• Quality control
• Sustainability design
• Graphics and renderings
All you have to do is give us a call, and our team will get back to you immediately to discuss your project needs. As a reliable civil engineering company, we'll work with you every step of the way to ensure you get exactly what you need.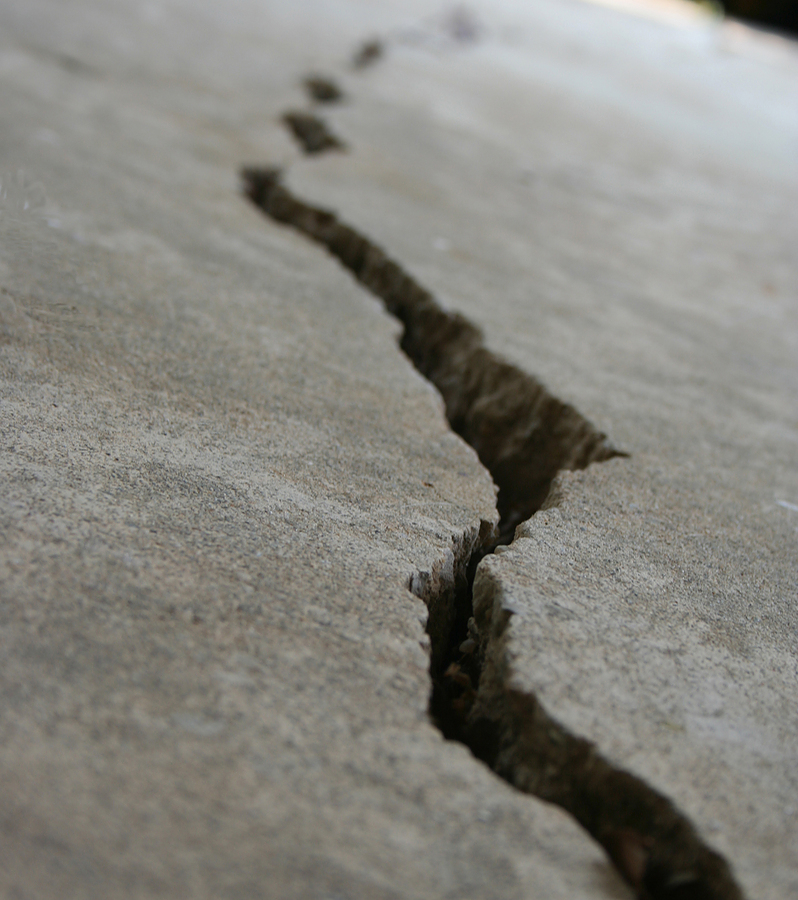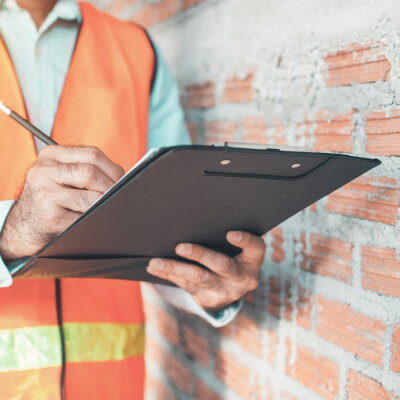 Commercial Inspections
Thinking of buying, selling leasing or refinancing a property? If you are, you're going to need to get the property inspected.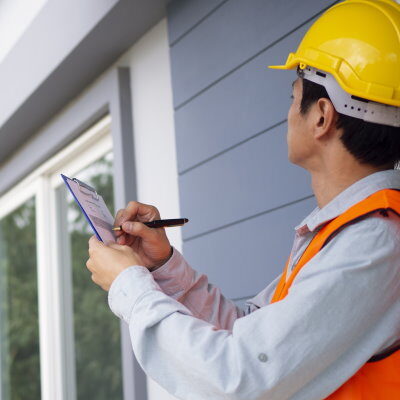 Home Inspections
Need your home inspected? We've got decades of experience and we're ready to help.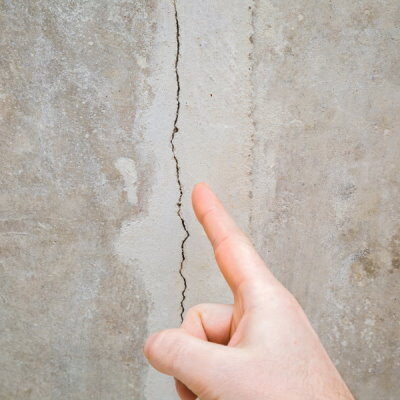 Foundation Inspections
Are you concerned about a foundation crack or the general integrity of your slab foundation? We can help.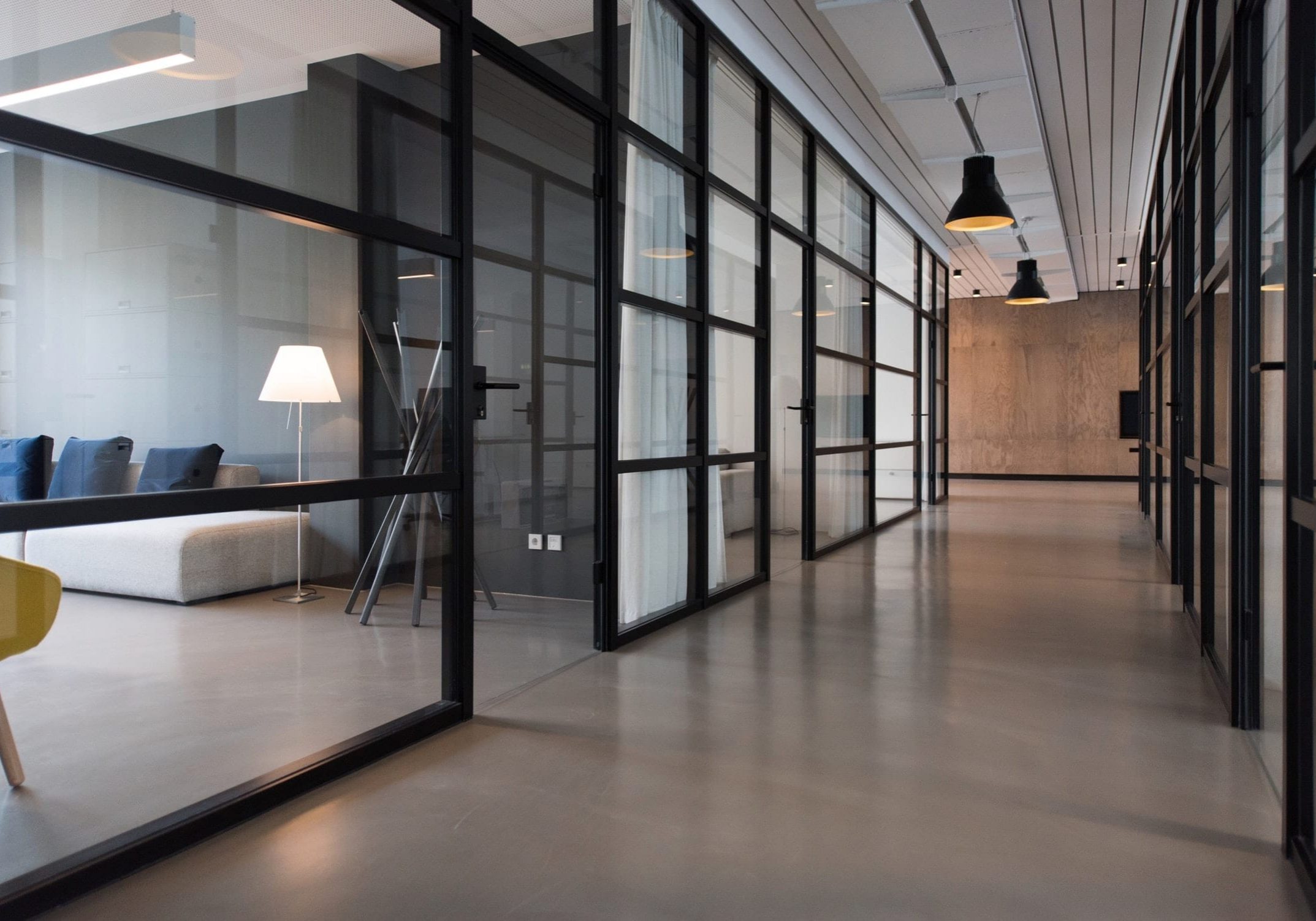 Your Civil Engineering Firm
At Halfacre Engineering, we understand that selecting a civil engineer from the endless pool of civil engineering firms in the market can be difficult and overwhelming. However, choosing us gives you peace of mind knowing you have a partner with years of both local and market expertise. This way, our skilled civil engineers can assist you in efficiently planning, executing, and completing your project.
A Trusted and Certified Civil Engineer