Building Engineer in Jackson, MS
Our commercial inspector, Jimmy C. Halfacre, is a professional engineer with complete knowledge and the skills needed to perform a thorough commercial inspection.
We reduce risk when you are buying, selling, leasing or refinancing your commercial property assets. We will deliver quality commercial inspection reports on the condition of your property for due diligence or capital renewal planning. We inspect all types of buildings, from industrial and retail, to sports complexes and airports. When you need a building inspector, look no further than Halfacre Engineering.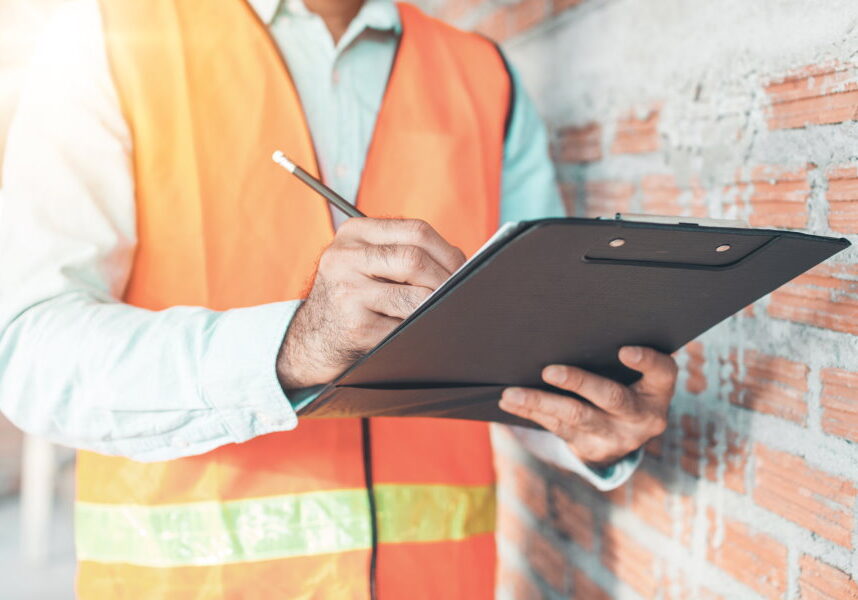 A Trusted and Certified Property Inspector
Why Choose Halfacre Engineering?
Completely thorough and honest commercial inspection

We provide full documentation so you have all the information you need

We follow a specific code of conduct and ethics for our building inspections.

We provide commercial inspection for all buildings, large or small.

An honest evaluation of the properties' current condition
There can be serious risks associated with not choosing a professional building inspector. Inadequate or fallacious reports could cause you a loss of thousands of dollars. An erroneous report could lead to structural failures which can completely demolish a commercial establishment. In extreme cases, fatalities could be caused by a critical structural failure.
Commercial building inspectors make sure that buildings conform to required building codes. Make sure you are hiring the right commercial property inspector. Halfacre Engineering is licensed and has all the necessary knowledge to carry out a complete structural inspection. We are also more than capable of handling home inspections and foundation inspections, if needed.
Our commercial property inspection includes all major building systems and reports include budget cost estimates and time frames for major repairs and replacements.
Jimmy's training and expertise as a structural engineer will give you the protection you need when considering a commercial property transaction.
Contact us today!